HOLIDAYSUN
OUR EXQUISITE LUXURY HOMES IN SALZBURG AND THE AUSTRIAN COUNTRYSIDE
We know that true happiness is found in special moments – the kind of moments we want to make possible for the guests of our luxury vacation homes: a homemade bundt cake welcoming you upon your arrival, relaxing yoga under the apple trees, stunning views of the mountain ranges as soon as you wake up, or romantic evenings enjoying live saxophone music.
Each of our luxury vacation homes is set in a prime location – be it in the Austrian country side or the city of Salzburg. Decorated with a love for detail, each home not only has beautiful interiors, but also a large backyard, making the luxury homes of Holidaysun unique places to spend your vacation in Austria.
Hosting up to 12 people, our vacation homes are the ideal retreat from this busy life for quality family time, or special getaways with friends.
Free cancellation in case of a lockdown or closed borders.
CITY LIFE OR COUNTRYSIDE
FIND OUT MORE ABOUT THE PRIME LOCATIONS OF OUR LUXURY HOMES
Both Golling and Salzburg are the ideal places for your vacation. No matter which season you want to come in, the areas surrounding these towns have numerous sights worth visiting throughout the year, and are no more than 20-40 minutes away: from the Kitzsteinhorn glacier, the famous lake-side town of Hallstatt, the idyllic Sound of Music tour, to world renowned ski resorts. In addition, however you choose to travel, our Holidaysun vacation homes are all easily reachable via car, train, or plane.
KIND WORDS
WHAT OUR GUESTS HAVE TO SAY ABOUT THEIR HOLIDAYSUN STAY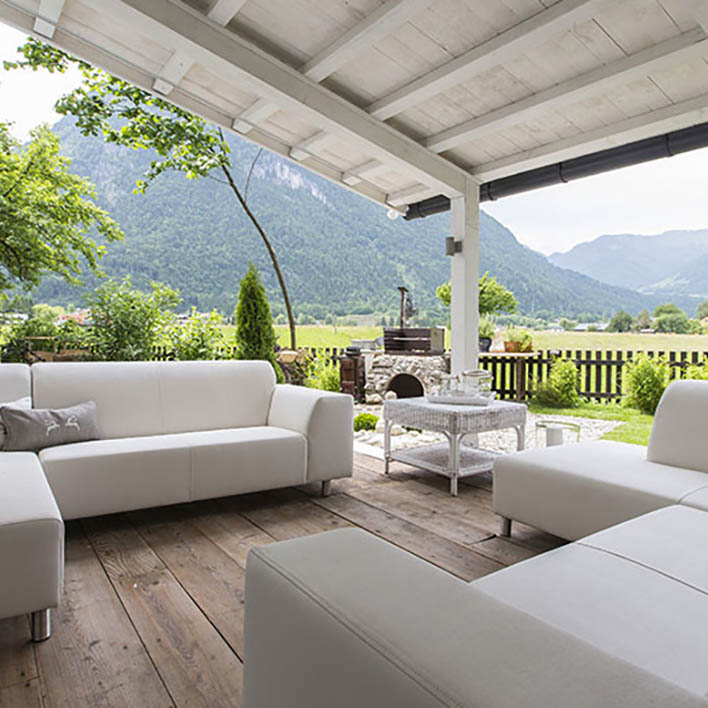 A magical place!
"This beautiful chalet met all our expectations! So many fun things to do whether it be a short walk or drive. The surroundings with mountains and lakes were stunning."
Amy C.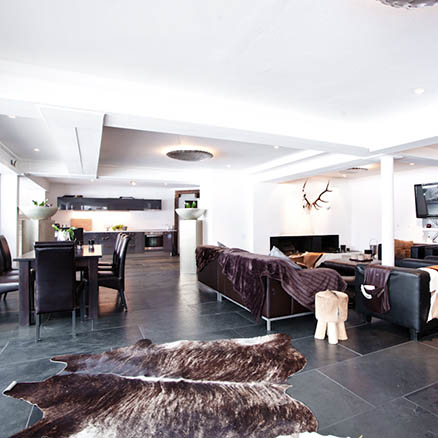 A true jewel near the city of Salzburg
"We were all completely in love with this home. An incredibly lovingly decorated vacation home that offers lots of comfort. We didn't want to leave. The location and views are stellar, and it's a very quiet place to stay at. The hosts, Nina and Andy, were super friendly and helpful. We would definitely love to come and stay there again."
Thomas S. (Spanien)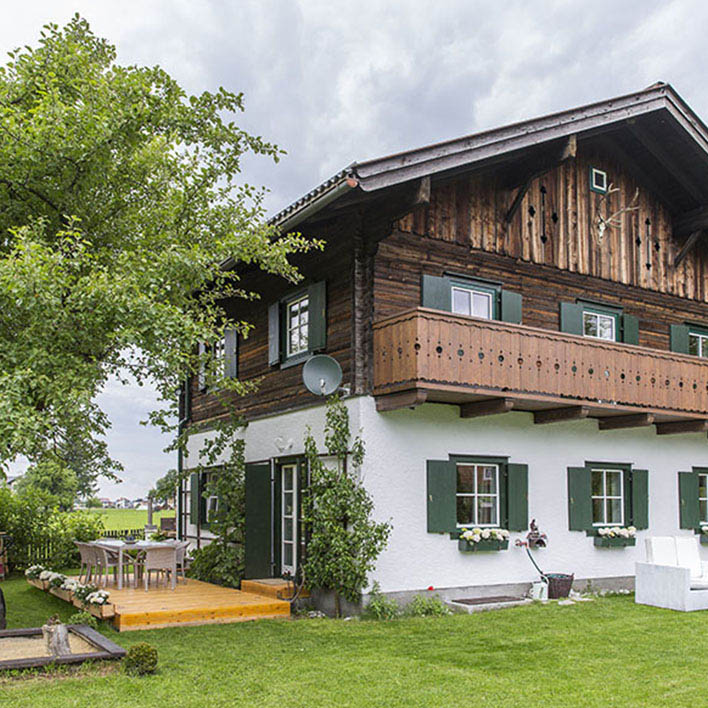 Perfect for kids!
"The house was great! Comfortable with a large garden that is best for kids and to relax. Nina and her family were the best hosts you can ask for, taking care of every request in no time. They gave our family a feeling of home so far away from our country. When in the area, I strongly recommend this place!"
Familie Hagit (Israel)
[fvplayer src="http://vimeo.com/101070454"]